SWAAN: A Truly Family Business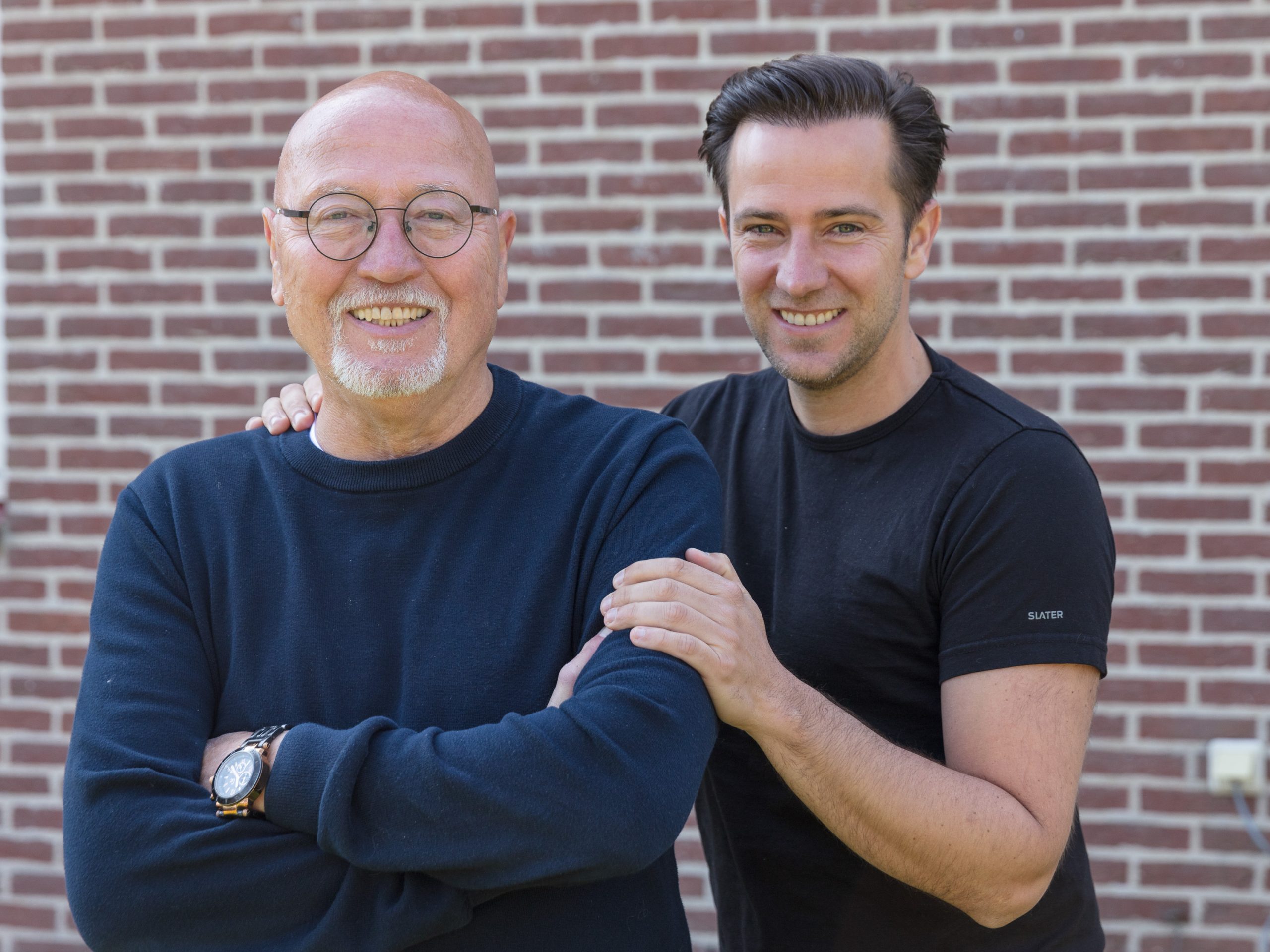 SWAAN: A Truly Family Business
One of the things that we are most proud about here at SWAAN is that we are a truly family-run business. My father and I are working closely to create a unique webshop that will let us transform earnings and discover the freedom being a part of the passion economy brings.
Some of my earliest memories of my dad are of him working as a full-time banker. I remember him leaving the house at 7:00 AM each morning and then not returning again until 7:00 PM. He would take the train from our local station Lelystad to Amsterdam, where he was working at one of the biggest bank's in the Netherlands.
He was influenced by his father to take this career, and it allowed him to enjoy a stable life and provide for his family. However, when he was younger, he was a passionate artist, creating drawings and illustrations that were often recognized by other artists. Despite this passion, making a career from art seemed impossible, and he never considered it as a true career possibility.
When he retired at the age of 65, he began to yearn to do what he loves most, art. His first project was to transform one of our bedrooms at home into his studio, where he would spend eight hours a day, five days a week, creating new paintings.
I had not previously seen the beauty of his work or understood his unique talent for creative and conceptual thinking. It was evident to all of us that he loved what he was doing, and together we decided to launch SWAAN, allowing him to share his passion with the world.
Dennis Swaan